THE PERFECT TEN - 10 Year Home Loan

It's the Perfect Home Loan with a shorter term and lower rate that can help you be mortgage-free faster while saving lots of money in interest.

It's a new definition of housework. Let your house, work for you!
For years, you've worked to build up the value of your home. You've made many repairs, an upgrade or two, and a big dent in your original loan amount. Now, you can use all that equity to get a low-cost, 10-year mortgage. With the extra cash, you can consolidate high-interest debt or just have a little extra for the nicer things in life.
Yes, you can be mortgage-free after 10 years!
Here are 10 benefits on why you should be tentative about applying for a Perfect10-Year Mortgage:
Low closing costs

Great way to consolidate high-interest debt

Fast and Easy application process with a quick response

No Early Payment Penalties

Low fixed10-year mortgage rates

More home equity in a shorter amount of time

All underwriting, processing, and closing are performed in-house.

Payroll Deduction

Local Servicing

You'll own your home in just 10 short years!
Accomplish Your Financial Goals
We are always ready to help you accomplish your financial goals with our lending options. Fremont Federal CU has an easy application process that can be started online. It's easy to start accomplishing your goal of being free of home debt in 10 years. Fremont Federal Credit Union is your local go-to financial institution for Mortgage and Home Equity choices. Whether it's our Home Equity Line of Credit or our Perfect 10 Mortgage Loan, we are proud to offer our members these great options.
Use the calculator below to give you an idea of your mortgage payments based on a number of criteria. Simply enter your information and click the 'calculate' button for an amortization table and graph.
Note: The information provided by the calculator is for general information purposes ONLY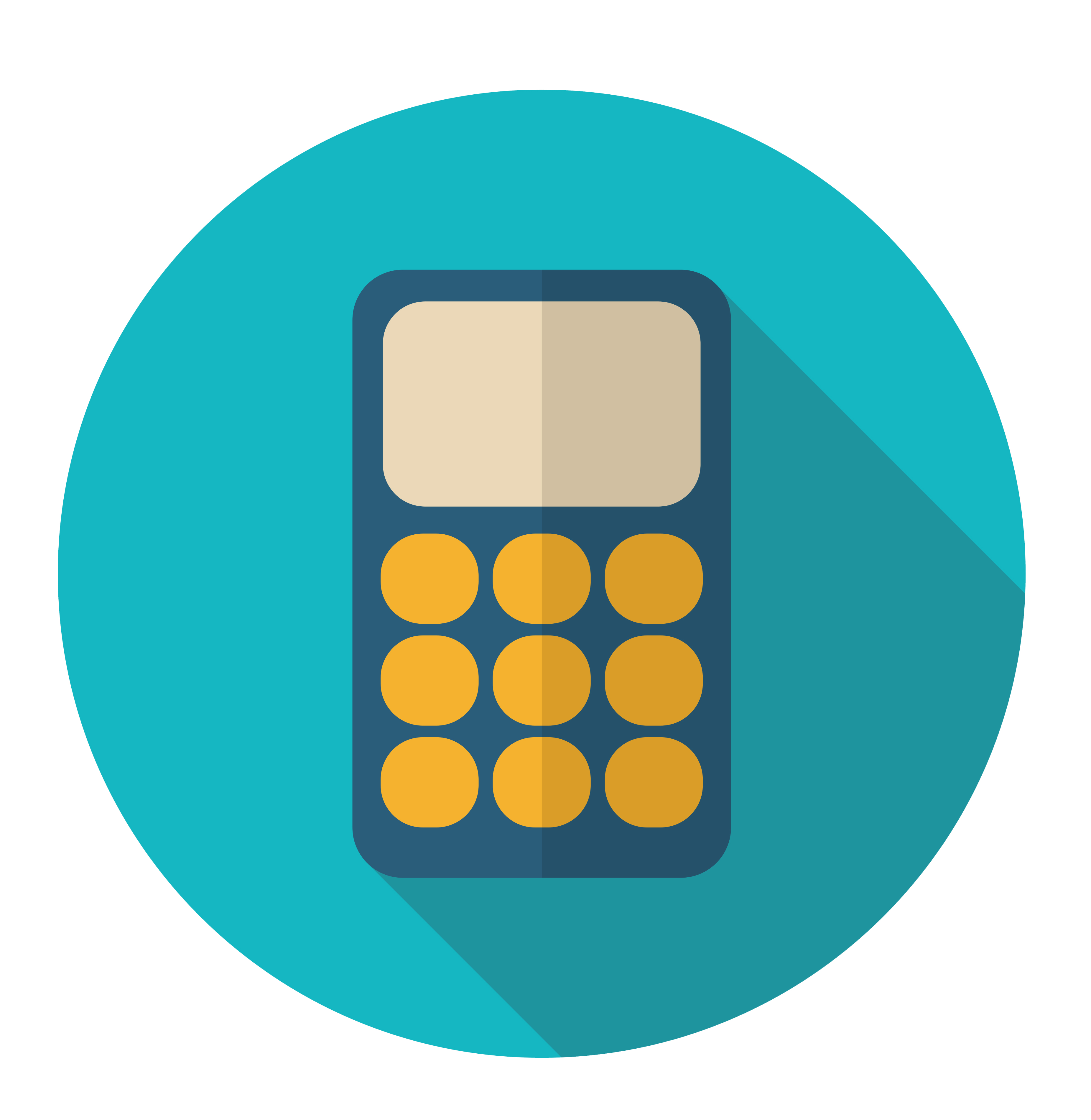 At Fremont Federal Credit Union, we know that your biggest investment is your home and you want a partner you can trust to handle your home loan needs. So, call us today at 419-334-4434 and find out what our team can do for you!


This new product features a low fixed rate, reasonably low closing costs, and limited documentation from the member.
Fremont FCU's current Mortgage Loan Originator roster can be viewed in the following link https://www.nmlsconsumeraccess.org by entering Fremont Federal Credit Union's NMLS ID: 328544

Not all borrowers will qualify for pre-approval. All Credit Union loan programs, rates, terms, and conditions are subject to change at any time without notice. Closing Costs will be roughly $1,250.00 - $1,500 depending on the loan amount and may be financed with this transaction. Collateral Valuation: If available, a Home Value Estimate and a Market Condition Report. If not available, a Drive-by appraisal will be ordered. Title Requirement: Lien Search and Attorney's Opinion of Title. Income Documentation Requirements: Most recent 2 pay stubs and Last 2 years' W-2s or a Full Verification of Employment. Self Employed individuals will need to provide the last 2 years' Federal Tax Returns. Ask for Details.
Membership Eligibility Required. Federally insured by NCUA. Equal Housing Lender.
Go to main navigation