Build your savings with a Great Share Certificate Rate!
Start putting the pieces of the puzzle together with a special fixed-rate FFCU Share Certificate!* Whether for yourself or a loved one, this share certificate special provides dependable, effortless growth just for stashing your cash for a set amount of time.
Connect with a member advisor in person or over the phone to take advantage of this limited-time offer!

Open a regular certificate with as little as $1,000.
Not a member yet? Open an account today and start putting your money to work.
Already member? Call, stop by, or click to open your share certificate today.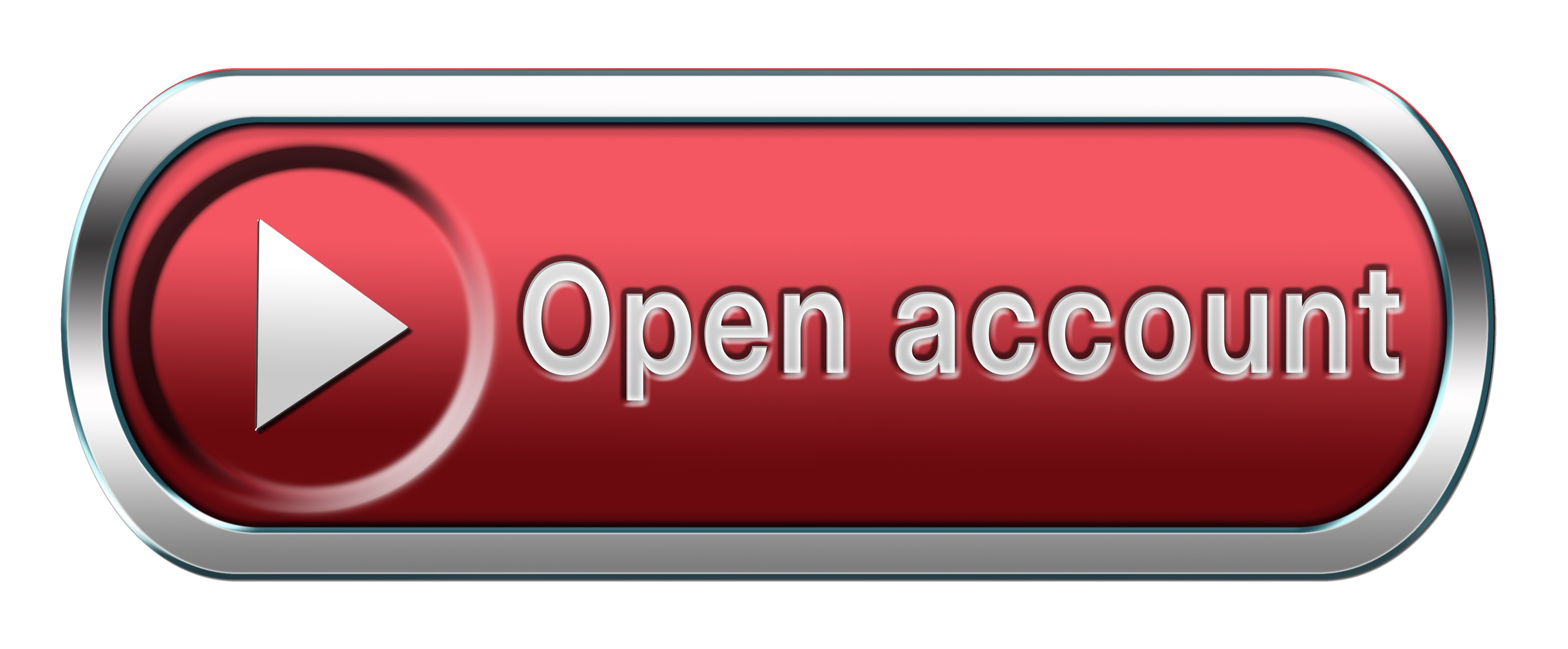 Disclosures
*The Annual Percentage Yield (APY) is accurate as of December 21, 2022, and is an annualized rate that reflects estimated dividend earnings based on the dividend rate and frequency of compounding. Dividends are compounded daily and credited quarterly. $1000.00 minimum to open. Penalties apply for early withdrawals. The rate may change without notice. Membership eligibility is required. Federally insured by NCUA.
Go to main navigation