TOP 200 HEALTHIEST CREDIT UNION'S
"FFCU ranked 193 among top 200 healthiest credit unions in the nation"!
Each year, DepositAccounts.com evaluates the financial health of every federally insured credit union in the United States (more than 5,700 total). For our first year, Fremont Federal Credit Union's ranking was in the Top 200 and earned an A+ health rating. Fremont Federal Credit Union is, also, the 32nd largest credit union in the state of Ohio!!
"It is such an honor to have Fremont Federal Credit Union recognized among the top 200 healthiest in America," said President/CEO Anthony Camilleri, "Being part of this list shows our commitment to excellence."
DepositAccounts.com recognizes those who have shown exceptional fiduciary responsibility. Each institution is graded on a number of factors including capitalization, deposit growth, and loan to reserve ratios in order to determine a comprehensive health score. Click here for details.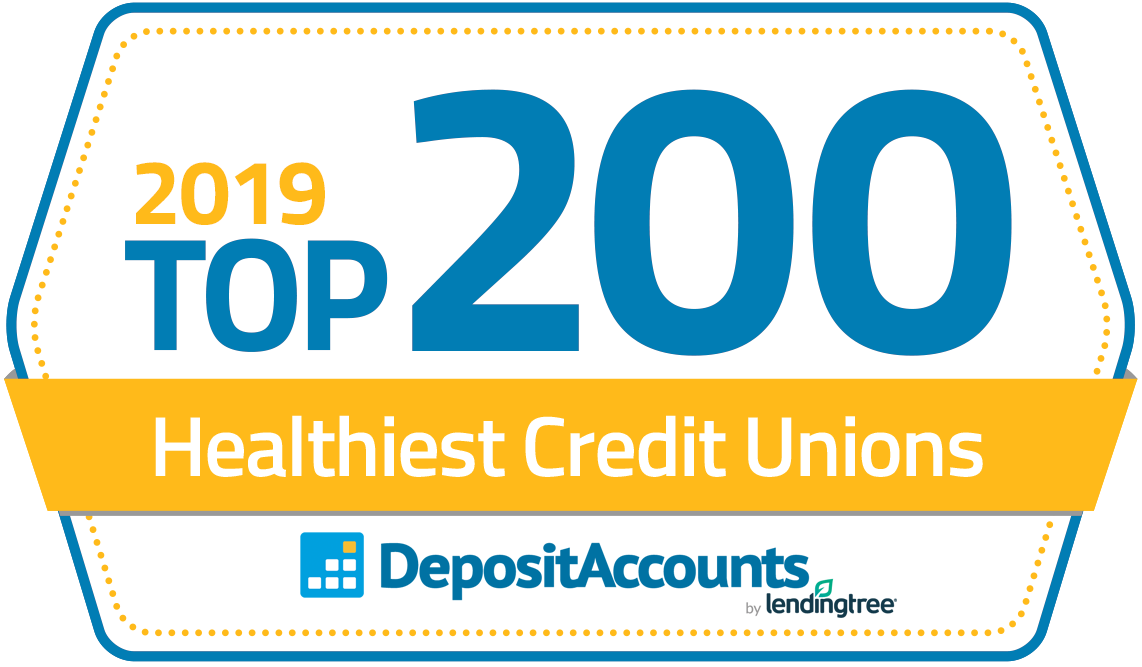 Go to main navigation